New Colours

New Size
The all new small to medium now comes in 6 colours! Go to Products to check them out.
Go To Product
Never Leave Your

Coffee Behind
Grab that morning coffee and head out the door with PortaVia.
Go To Product
Small to Medium (2.6" - 3")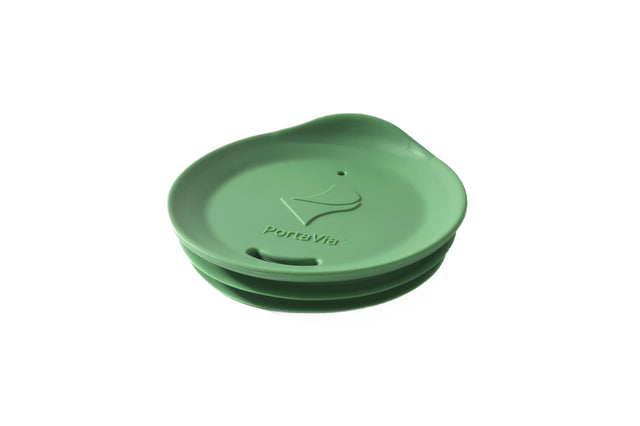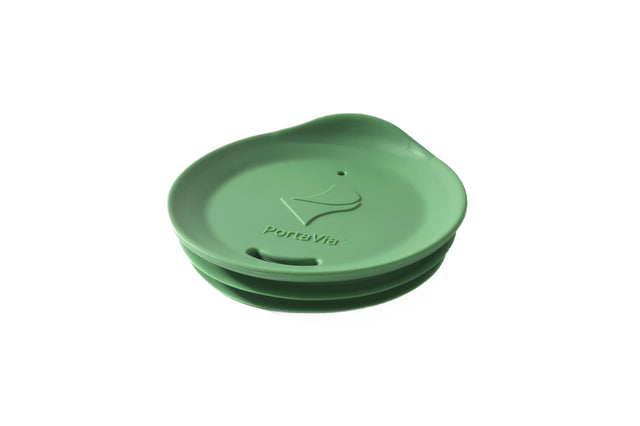 Medium to Large (2.9" - 3.25")
Testimonials
Hear stories from some great people.
Saw these on social media and couldn't wait to try! They work great - fit most of my mugs. And of course, I'm always happy to support a Canadian company :) Highly recommend!
Leanna
I love this top. It keeps my coffee warm for as long as one hour and I can sip and work at my leisure without the need to chug my coffee.
Maryse
This lid is the perfect zero waste alternative to disposable coffee cups. It fits wide mouth ball jars well and does not leak at all with normal use.
Chris
PortaVia literally means
'Take Away' in Italian
Enjoy your favourite beverage on the go, with the convenience and style of your own mug. Don't be late looking for that long lost tumbler. Grab a PortaVia and head out the door!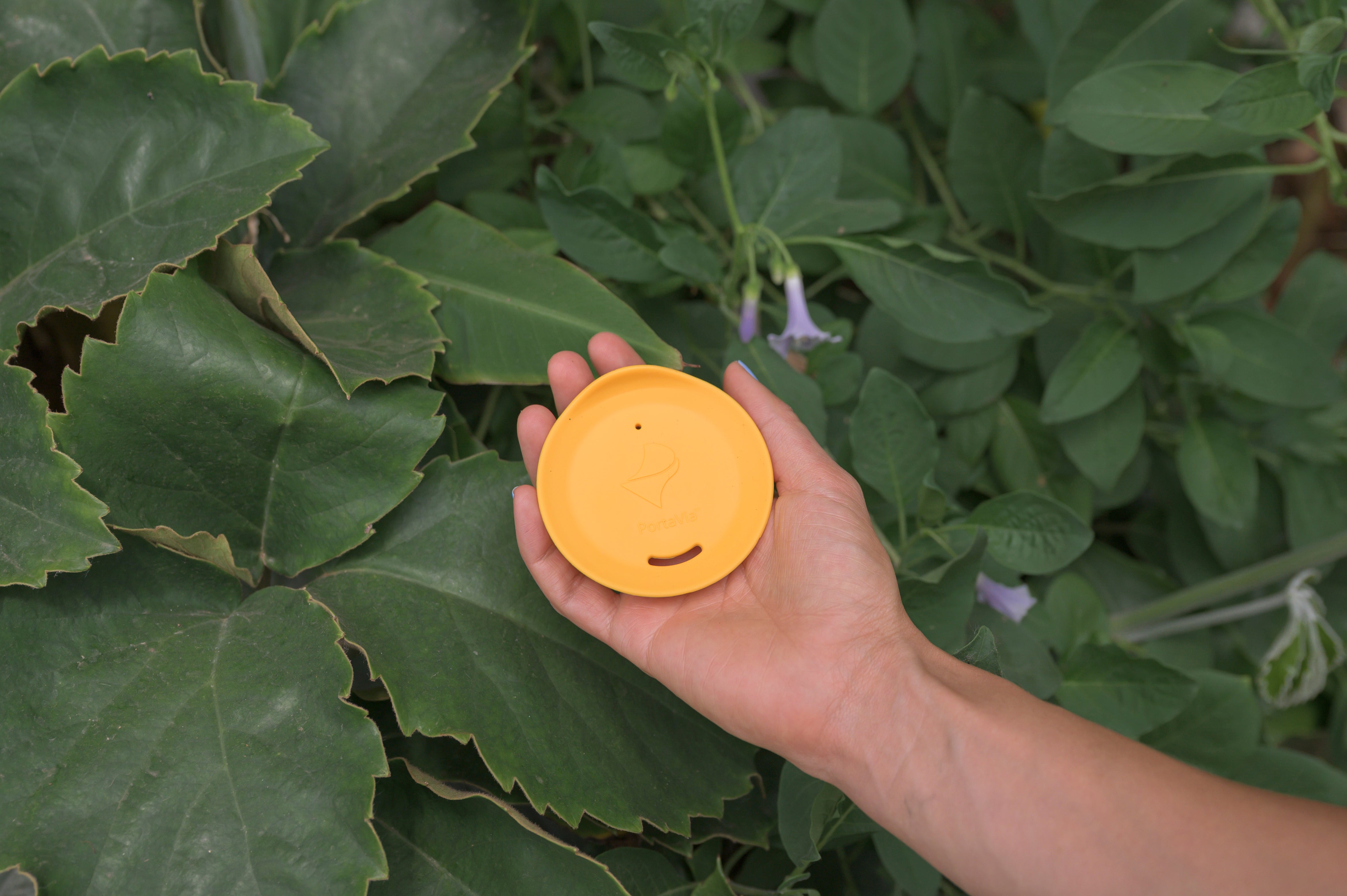 Keep your coffee warm
PortaVia captures the warmth of your beverage and keeps the temperature longer.
Grab and Go
Enjoy the sweet convenience of simply taking your drink to-go from home
Bring Your Own Mug
Enjoy using mugs and cups from home and have a more enriching experience with your favorite drinks
Tackling
Environmental Issues
The first ever silicone lid to fit entirely inside a container to create a seal. PortaVia is a healthy and sustainable alternative to plastic lids, cups and disposable water bottles.
Our goal is to replace the need for single-use items by offering a more convenient option, to be used right from home throughout the day.
Since PortaVia works with multiple container sizes, there's no need to go out and buy another travel mug, saving you both time and money!
Product
Details:
PortaVia is made from food grade silicone
Designed in Vancouver, Canada and manufactured in Shenzhen, China
PortaVia does not work in containers with smaller or larger dimensions than those shown
Our lids does not work with outward facing draft angles, as in opposite of the containers shown to the left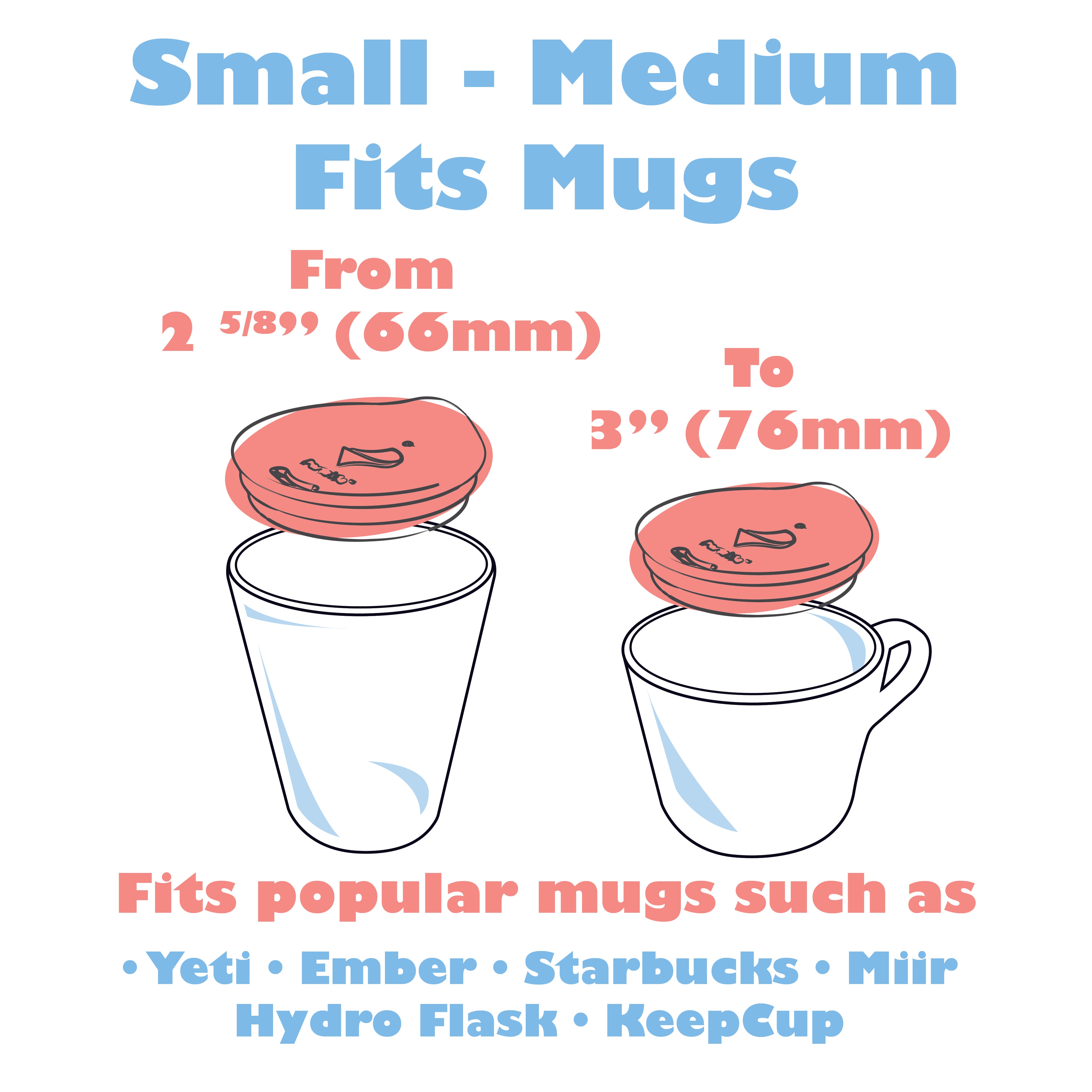 Instructions for Use:
1. Before using your PortaVia for the first time, begin by washing it with soap and water -- or in the dishwasher, since it is dishwasher safe. Make sure the seals are dry before using.
2. Allow hot beverages to cool before drinking with your PortaVia. Place the lid inside the container making sure it is level on all sides.
3. Push down gently in the centre of the lid to until seals engage all sides of the container. Do not force PortaVia into an undersized container.
4. To remove, keep a hand on the container and pull up on the pull tab (opposite of the drinking spout) and the seals will release.
Take It Away
Take Your Time
Take a Chance
Take It Anywhere